In Chinese belief, red symbolises good fortune and joy. However, did you know that 2015 is the year of the green goat? By being green and adopting sustainable practices, we believe it will bring in green prosperity too!
Here are our 5 simple tips to green your 2015 starting this Lunar New Year.
Recycle & Reuse while spring cleaning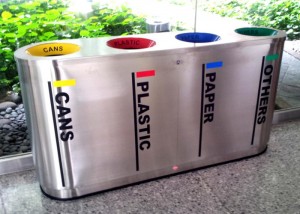 While spring cleaning, sort items for recycling (Eg. paper, plastic, cans..) Repurpose items like old clothes as rags, and bigger ticket items like home appliances and furniture that are still in good condition can be donated to charities such as Salvation Army.
Have fun while re-purposing
We give out red pac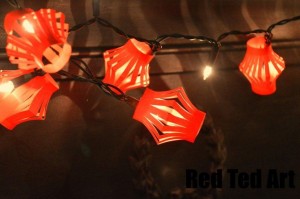 kets and gifts throughout the year on CNY, birthdays, or Christmas. Recycle paper by creating your own red packet envelopes, fortune cookies or gift packaging using old magazines or used ang pows. Used ang pows also make great CNY decorations when re-purposed!
 
Green your celebrations by minimising waste
W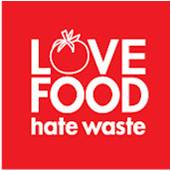 hen celebrating CNY (Or the many other festivities throughout the rest of the year), minimise the use of disposables, especially non biodegradable plastic cutleries. Reuse old plastic bags as trash bags rather than brand new ones. Also, in an attempt to throw the best parties and our love for food, we typically over buy food during celebrations. Avoid buying too much food at the parties to avoid food wastage, which is a growing concern in Singapore.
Use long-lasting items when renovating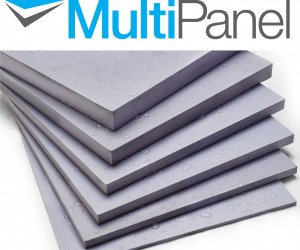 If you're thinking about renovating your home this year, think about investing in long-lasting, eco-friendly materials in your home. For example, most kitchen and bathroom cabinets are built of non-waterproof materials such as plywood – but because they are frequently exposed to moisture and water, some tend to mould and rot quickly, which leads to more material and renovation work needed. MultiPanel, which is 100% waterproof, eco-friendly and long lasting, can be used to prevent this.
Support energy efficient products
With our homes furnished with the latest appliances and products such as the air-conditioner, washing machine, dryer, water heater, we are utilising more energy each year.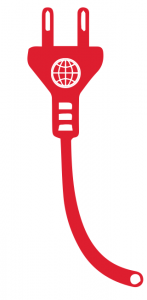 Without cutting away this level of comfort we are used to, look into reducing energy use by getting energy efficient products like LED lights, solar air-conditioners and more. Switch on appliances only when in use and we believe this would contribute in cutting down energy use and your electricity bill!
Hope you enjoyed these tips and have a happy 2015!